ECC Team
We are accomplished investors,
creators, property developers and marketeers.
We are committed with the utmost
importance to achieving the goals
of our clients and partners.
Adrian Heymansco-founder & CEO of ECC Real Estate

Maciej Krzewiński Coo

ŁUKASZ DEŃCA CFO

ALEKSANDRA HEYMANS ARCHITECT

Rafał Łuczak ASSET MANAGER

MAGDALENA WIŚNIEWSKA PROPERTY MANAGER

IWONA ZIÓŁKOWSKA PROJECT MANAGER

.

BOB HEYMANS MARKETING SPECIALIST

MARTA ZWOLSKA CHIEF ACCOUNTANT

IWONA KLEPACZKA FINANCIAL CONTROLLER

KATARZYNA BRZEZIŃSKA ACCOUNTANT

EDYTA BIEDRZYCKA HR SPECIALIST

AGNIESZKA GRZECHOCIŃSKA MANAGEMENT ASSISTANT

KRZYSZTOF ALBIN LOGISTIC

NATALIA KĄDZIELA ASSISTANT

JUDYTA WIŚNIEWSKA ASSISTANT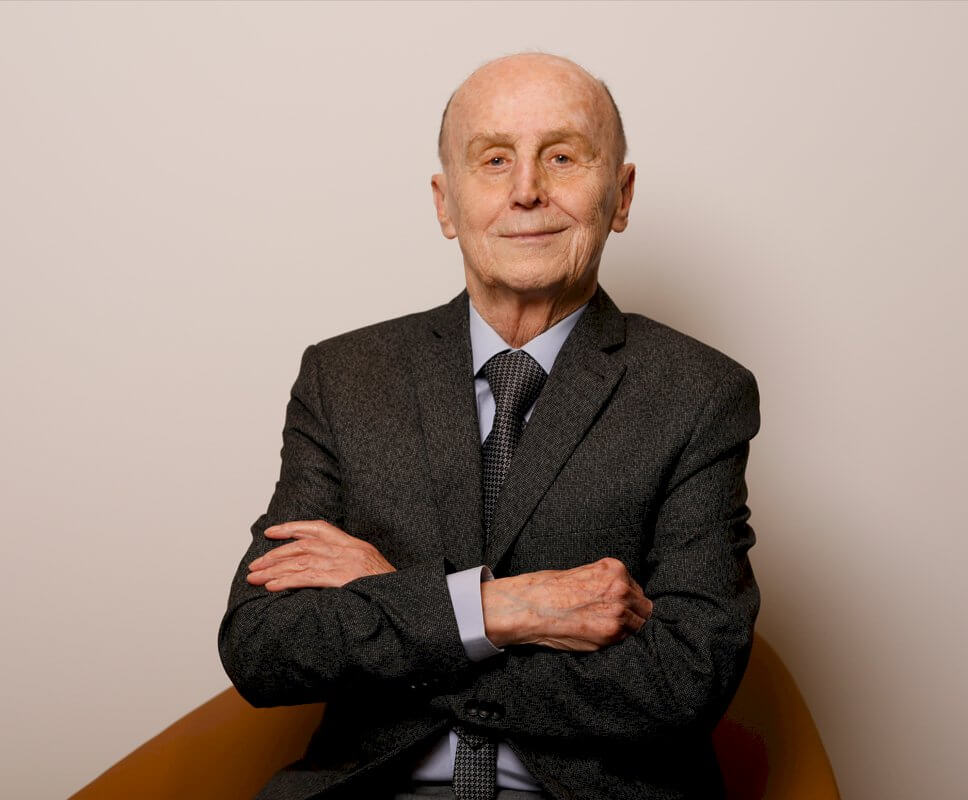 Henryk Roller ADVISOR TO THE BOARD